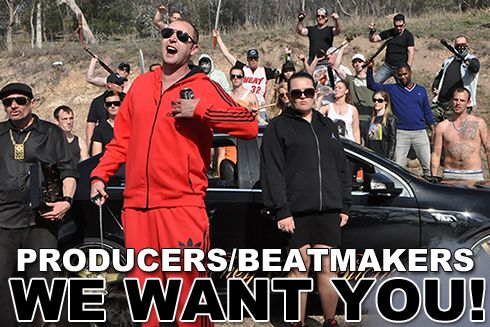 KP Records founder and MC Big Dave is about to begin writing and recording his second studio album due for release next year.
Along with production from in-house KP producers we are also looking to spice up the LP with some fresh beats from other producers.
If you're a producer and are interested in having your work featured on Dave's new album we are looking for submissions now.
The album will be available in all major Australian CD stores and online through all major digital retailers with the lead singles featuring on major commercial radio stations and any music video's created likely to feature on major commercial music television.
For more info on the type of beats we are looking for or to send through examples of your work please email kprecords@mail.com now.
(Beats will be required via exclusive licence with option for cash payment or collaboration – full production credit given)