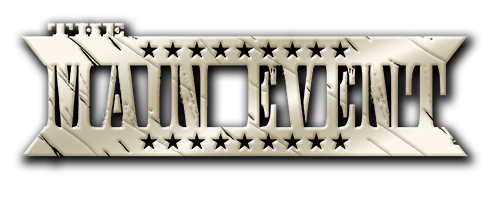 MAIN EVENT (MC registration)
To register as a potential MC in the "Main Event" MC battle for your chance to take out the $1000.00 winner takes all prize please fill in the web form below or download a word copy HERE and submit it to kprecords@mail.com.
The "Main Event" freestyle MC battle will be held at ANU Bar on November 22nd 2013 at 8.00PM.
Competing MC's will need to arrive and sign off by 7.45PM.
The contest is an 8 MC knockout competition for a winner takes all $1,000AU prize.
The contest winner will be decided by an independent choice of judge/s selected by Main Event staff.
Contestants will be selected as follows:
4 x MC's selected by Main Event staff. (2 slots already selected – "The Tongue"/"Greeley")
The remaining 4 MC's will be selected via an online poll that includes ALL contestants who submit for entry via this form.
To be eligible MC's must submit this registration form by October 7th 2013.
Final contestants will be announced on November 4th via email and announcement at kokyprik.com/Facebook.