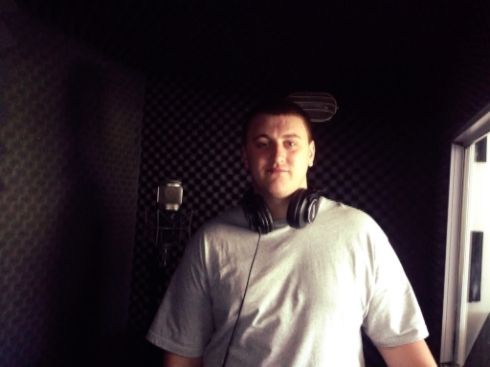 Kyle was back in the studio over the weekend beginning work on a new solo mixtape release.
The vocals for the first 3 tracks have been laid down including a guest feature chorus from local vocalist Maizyn.
You can check out a few pics from the session on our Facebook page CLICK HERE
Stay tuned for news on this and other upcoming KP releases.