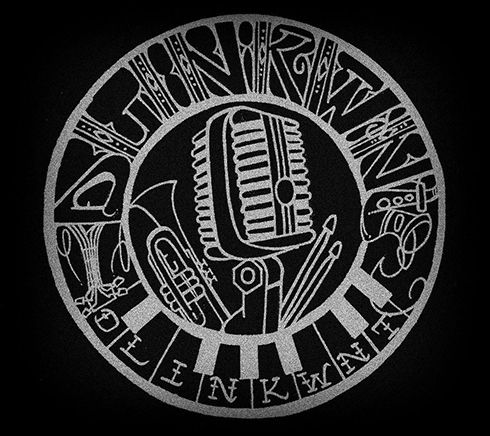 Dlinkwnt live at the Kiama Relay For Life charity event.
Saturday May 4th at 8PM.
(Kiama Leisure Centre, Kiama NSW)
CLICK HERE for facebook event.
Relay For Life is a unique, overnight fundraising event that brings communities together in the fight against cancer. Whether you are a cancer survivor, a carer, supporting friends or loved ones, or simply wanting to make a difference, Relay For Life empowers everyone who participates.
Relay For Life is not a race, teams walk or run around the track. A huge part of Relay For Life is the atmosphere – it's a carnival and celebration, but also a heart-warming time to reflect, share experiences and build HOPE for the future.
There are 3 key elements of every Relay For Life:
Celebrate – Local survivors and carers are invited to walk the first lap of the track while the rest of us cheer them on.
Remember – The Candlelight Ceremony of HOPE is held at dusk to Remember those lost to cancer. Candles are placed in paper bags lovingly inscribed with messages from family and friends. These candles are placed around the track to encourage us all to remember those who lost the fight and be inspired to keep going.
Fight Back! – A special Fight Back Ceremony is held where participants are invited to make a personal pledge on how they will make a change to fight cancer.
Kiama's first Relay was in 2010 were we had 49 Teams register with 743 participants, we raise $84,305 a fantastic result for a small community and our first year
Kiama's 2011 result was amazing,with 63 Teams, 993 paticipants and $130,667 raised.