MASSIVE CONGRATULATIONS TO DLINKWNT!
The guys have made it all the way to the final of the NCBC to be held in Canberra on October 11th!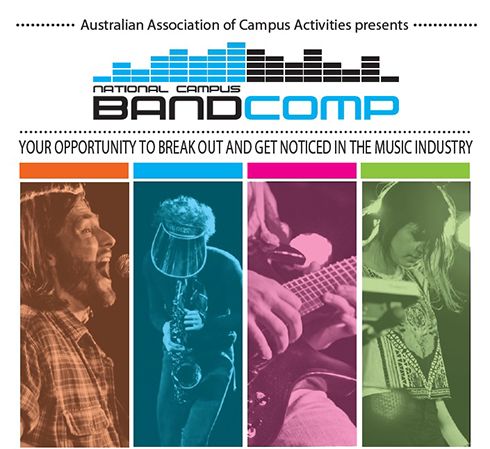 The Australian Association of Campus Activities, Lipton Ice Tea and Rockstar Energy Drink are excited to announce the national finals of the National Campus Band Comp 2013 to be held at the University of Canberra's Zierholz @ UC. 
NCBC is the largest live band competition in the southern hemisphere, running on Australian university and TAFE campuses across the country for 21 years. Each year up to 400 bands from over 40 institutions compete live, looking to be crowned national winners of this prestigious and highly respected competition.
As well as the fame and glory that comes with winning such a celebrated competition, winners of the NCBC final will take home $10,000 courtesy of Lipton Ice Tea and Rockstar Energy Drinks!
Winners will also join the ranks of such NCBC Alumni as Eskimo Joe, The Vines, Jebediah, George, Grinspoon, Waikiki, Frenzal Rhomb, 78 Saab, Augie March and The Vasco Era, to name just a few. The 2013 NCBC is proudly sponsored by Lipton Ice Tea and Rockstar Energy Drinks. 
VISIT NCBC ON FACEBOOK HERE